A Lower Westside
State of Mind.
WE ARE
a full service creative studio
We're a home for tastemakers, strategists, artists and entrepreneurs. We create personal, purposeful, and powerful brand experiences. That means expertly crafted visual communications across the full marketing spectrum: branding, identity, packaging, books, environmental graphics, advertising, web design, social media and video.
WE BELIEVE
good design is
great business
We are passionate about the power of creativity and believe good design is the difference between winning brands and ones that struggle. We build visual communication, products, and experiences that last. That means clean lines, crisp typography, beautiful imagery, and original content. Lower Westside Design was founded on our love for design, the courage to challenge the status quo, and our limitless curiosity. We'll share those values with you to help turn your ideas into action, to use design and creativity to impact our culture, and to help you connect with your audience in a meaningful way.
With over thirteen years of creative leadership experience, our Founder and Creative Director, Jonathan Caplan brings strategic clarity, creativity, high-fives and humor to all of his projects. He's collaborated with marquee brands such as Interview magazine, Equinox Fitness, Armani Exchange, Chico's, Rizzoli Publications, and the American Jewish Joint Distribution Committee. He specializes in art direction, concepting, branding, social media, print and web design. Today, the Lower Westside Design Company offers a full creative suite of services:
Branding
Your brand identity is not who you are, but what other people say you are. We will collaborate to own that conversation and help differentiate your business from the competition.
-Strategy and Infrastructure
-Logo and Visual Identity Systems
-Naming, Messaging, and Voice
-Consumer Experience
Design
We also believe that innovation is the best form of marketing and that great design is what separates average businesses from exceptional ones.
-Mobile/Web Experiences
-Digital Commerce Design
-Editorial Design
-Advertising
-Print & Collateral
-Consumer Goods Packaging
-Environmental Graphics
Art Direction
Imagery is personal. It's instinctual. It's emotional. With limited time to make a first impression, your company's visual message is so important. Together, we'll craft the visual language that you'll use to connect with your audience.
-Concept
-Photography
-Video
-Illustration
-Typography
THE LWSDCO DIFFERENCE
there is power
in our process
No two—flowers/clouds/waves/flames/sunsets/people/kisses—are the same, but the elements are. Together, we'll work to define what elements combine to help you tell your most effective brand story. Our steps are simple: Research, Create, Refine, Present, Finalize, and Produce. We'll talk in depth about each step during our first meeting.
LET'S INNOVATE
our clients are...
Risk-takers. Free-thinkers. Well wishers. Music listeners. Art makers. Thought starters. Do gooders. Picture takers. Instagram scrollers. Head boppers. Subway riders. Wave surfers. Sky divers. Shower singers. Scotch-sippers. Hit makers. Writers. Freedom fighters. Respect earners. Makers. Curators. Craftsmen (and women). They work hard, love their family, and are hungry to be part of the cultural conversation. Like us they value authenticity, innovation, creativity, and wit.
Click Here if you are one or all of the above.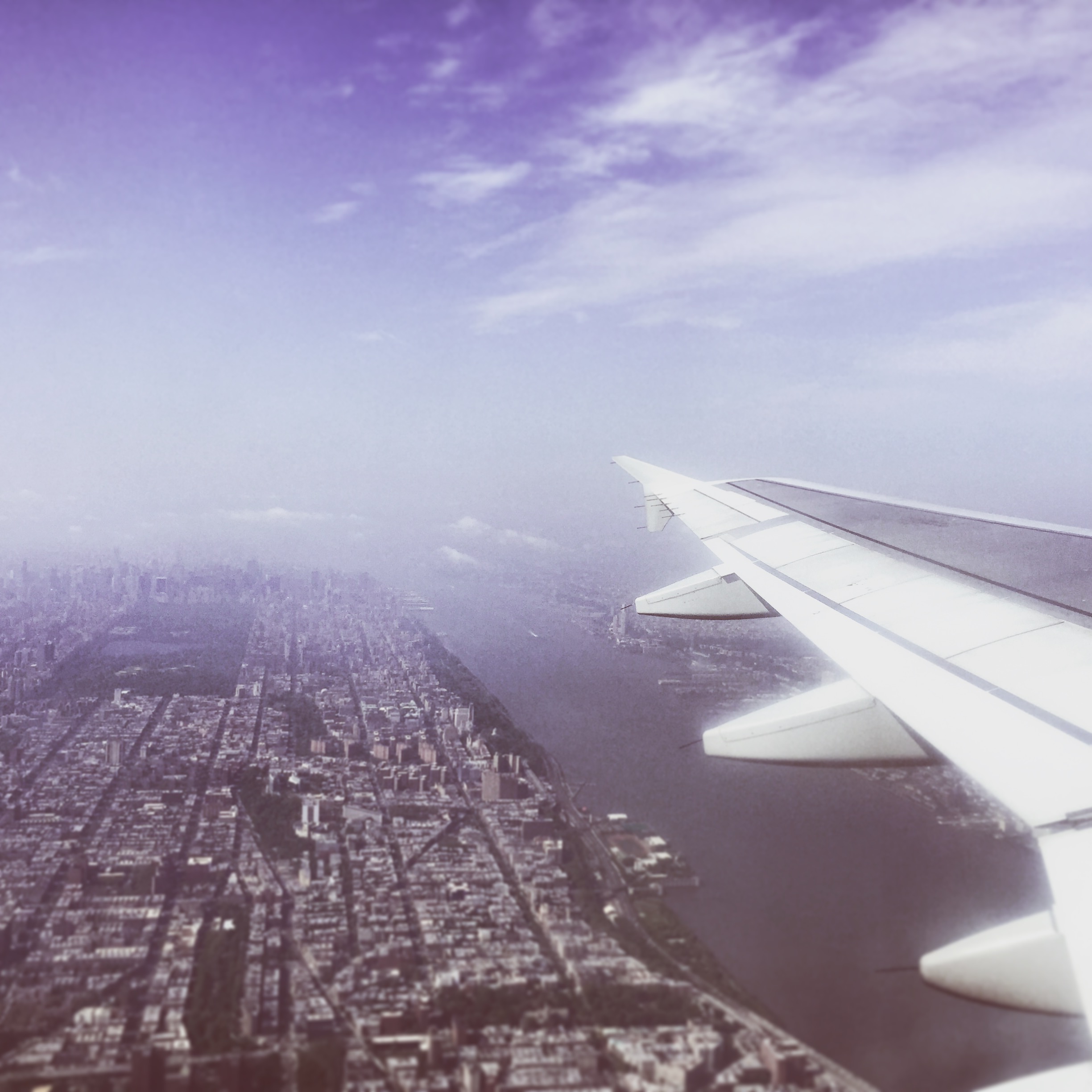 born in new york.
raised in south florida.
hello@lowerwestsidedesign.com
( 2 0 2 ) 4 2 7 - 5 6 1 1
FLORIDA x NEW YORK x WORLD